MEDITATION

SUMMIT
Deepen and Expand Your Meditation Practice
with 30 of the World's Leading Teachers
We're thrilled to invite you to the Meditation Summit, a groundbreaking event
with 30 of the world's most influential and celebrated teachers in the field of meditation.
the Meditation Summit brings you three speakers a day,
June 14-23, 2016
Sign Up Today to Join Us for This Powerful Online Event
Perhaps there is no practice so powerful as meditation to revolutionize our lives. With the Meditation Summit, we're bringing you 30 leading teachers in the world of meditation. You'll dive deep into the art of meditation and gain valuable insights that you can begin applying in your life right away.
Sign up with your email below and you'll be registered for free access to each session on the day it airs. As a bonus, when you sign up now, you'll immediately receive two free gifts: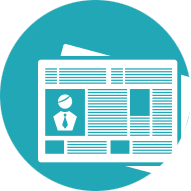 "The Science of Meditation: Past, Present, and Future"—an illuminating 11-page article created by our friends at the Institute of Noetic Sciences, reviewing the evolution of the science of meditation, where we stand now, and the exciting directions for future research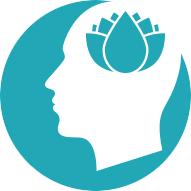 The Science of Mindfulness—Join Jon Kabat-Zinn, Daniel J. Siegel, Rick Hanson, Tara Brach, and Kelly McGonigal to explore the transformational power of mindfulness practice.
Here are just a few of the many acclaimed presenters you'll hear from during the Meditation Summit:
Pema Chödrön, beloved Buddhist teacher and bestselling author
Thích Nhât Hąnh, Buddhist monk, internationally celebrated meditation teacher and peace activist
Rick Hanson, PhD, psychologist and New York Times bestselling author of Buddha's Brain
Tara Brach, PhD, renowned mindfulness meditation teacher, clinical psychologist, and bestselling author of Radical Acceptance and True Refuge
Mark Hyman, MD, practicing family physician, New York Times bestselling author, and founder of The UltraWellness Center
Shiva Rea, MA, internationally acclaimed yoga teacher and activist
Jack Kornfield, PhD, bestselling author and Buddhist mindfulness meditation teacher
Anodea Judith, PhD, yoga teacher, psychologist, and author of the award-winning DVD, The Illuminated Chakras
Sharon Salzberg, cofounder of the Insight Meditation Society and New York Times bestselling author of Real Happiness: The Power of Meditation
Reggie Ray, cofounder and Spiritual Director of the Dharma Ocean Foundation
Register for the Meditation Summit Today
MEDITATION

SUMMIT
Deepen and Expand Your Meditation Practice
with 30 of the World's Leading Teachers
Join us June 14-23, 2016
Meet Your Host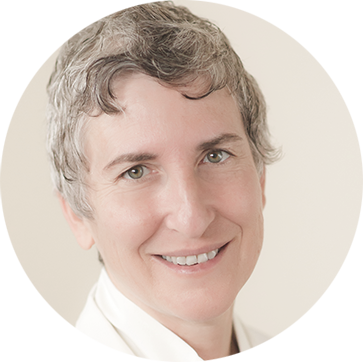 TAMI SIMON
Sounds True founder Tami Simon has spent more than 30 years living on the edge where spiritual wisdom meets the challenges of work, life, and love. In her first audio learning program, she brings you her most valuable insights on bringing consciousness into the workplace, exploring relationship as a spiritual practice, and living in accordance with your own deepest truth.